Membership
CrossFit Cú Chulainn has various membership options available, depending upon each persons goals! Some members want to hit classes 5 days a week, while others want to attend 2 / 3 sessions a week.
We have a plan to suit everybody's needs so whether you are a professional athlete, simply want to become more active or want to achieve weight loss, we can cater for you.
Contact us today for further information on our membership options & find out which one is perfect for you!
Timetable
Morning & evening sessions are available every week at CrossFit Cú Chulainn. This variation means that you can always find time to workout, even with a busy schedule!
Contact us today for further information. We hope to see you at one of our sessions soon!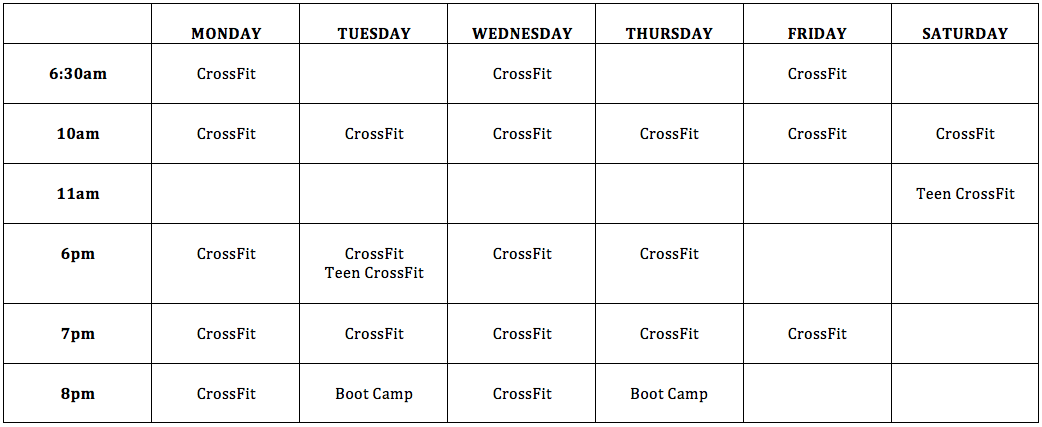 CrossFit Cú Chulainn is the Midland's largest CrossFit facility and is housed within the Fusion Training Centre in Athlone.
We pride ourselves on improving fitness levels in a relaxed and friendly atmosphere, achieving nutritional goals and encouraging an overall healthy lifestyle and improved well being for each member. Contact us today for more information on any of our classes.